GEL MANICURE in the comfort of your own home
Love to have your hands nurtured but too busy nurturing others? Well why not have a manicure in the comfort of your own home at a time that suits you
Do you like the professional service of a salon, but need the salon to come to you? The Nail Club will do just that.
The Nail Club has been created by Clare Woodcock, having trained and qualified with Nail Harmony Education. Clare will come to you at a time that works for you. You'll receive a professional mani or pedi and polish using superior soak off gel product Gelish®, or premium classic varnishes, all in the comfort and convenience of your own home. Give your hands the love they need with a personal and friendly service.
With training from Nail Harmony Education we are taught that loving nurture of the nail and cuticles is paramount and that even the most damaged or thinning nails can be brought back to health with the right treatment and care programme. Therefore we use premium products and techniques that provide the best care for our clients' nails. The Nail Club uses Gelish® Soak Off Gel Polish a revolutionary product that is 100% Gel and applies like polish which can remain flawless and retain its high gloss shine for up to three weeks, with the correct aftercare.
Phone
07976 373206
Location
Based in Sunbury on Thames and serving a 7 mile radius
Hours
M-F flexible
Sa flexible
Su upon special request
To make a booking and discuss treatment options, call
07976 373206 from 9am – 10pm daily
or book online here
Introduce a friend and you and your friend each receive a 20% discount for your next manicure.
N.B. not to be used in conjunction with any other offer.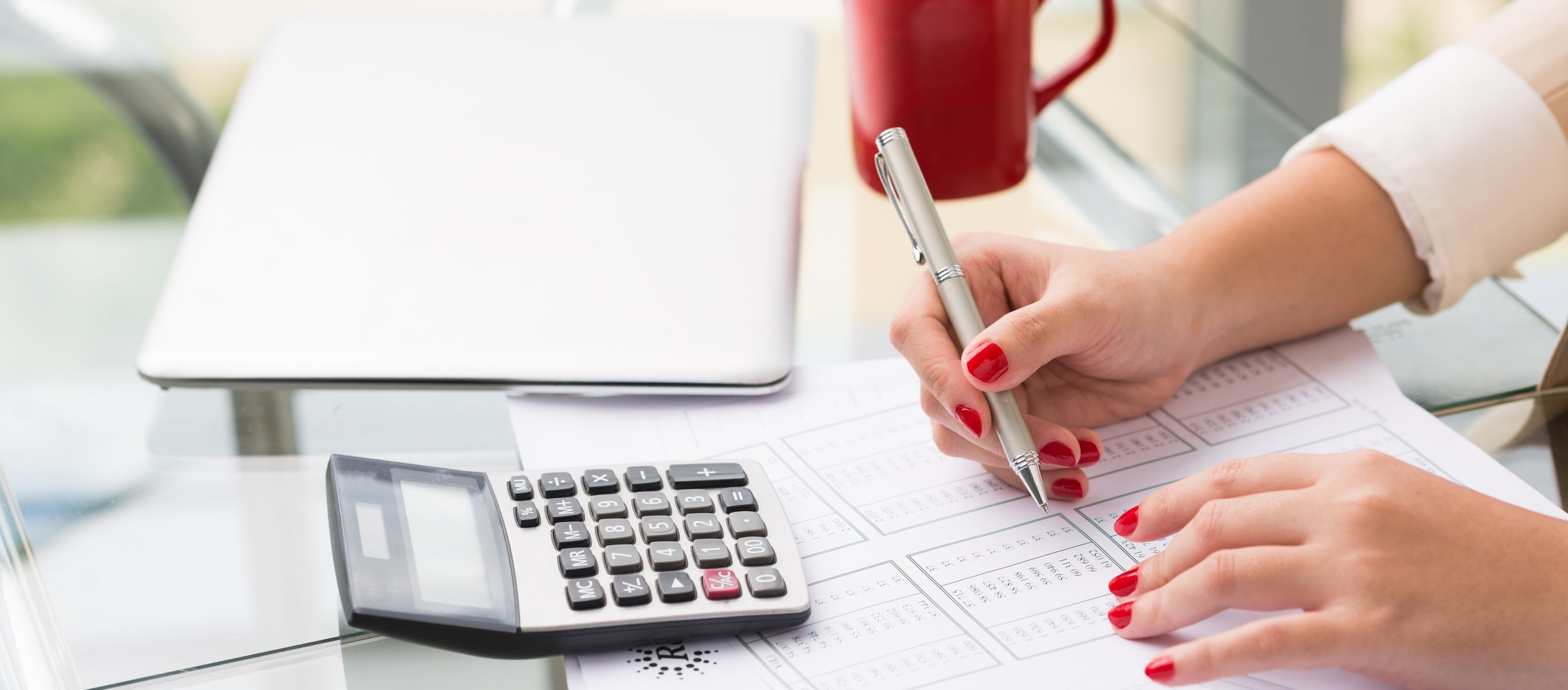 SHARING IS CARING
Ever feel like you don't get to relax with your girlfriends, or even see them longer than a quick 'hello' in the street and a 'we must catch up' before you're being dragged off in another direction by life? Well one of the beauties of The Nail Club is that you can invite your friend(s) over for coffee or a glass of wine and get pampered at the same time.
Just get in touch to discuss the options.
I booked Clare to do nails for 4 people as a surprise for my stepmum's birthday. She was very knowledgeable and made everyone, especially my stepmum, feel so at ease and comfortable. The products she uses are of high quality and come out really lovely. Will definitely be using her again in the near future and recommend her to anyone looking for a mobile nail technician!
Shannon, client
STAFF PAMPER DAY
The Nail Club is available for staff pamper days at your place of work. Depending on requirements we can do a regular pop-up providing gel manicures and pedicures throughout the day for your staff to drop into to enable their hands or feet to get beautified without them having to leave the building. We can also cater for one-off treat days. Just get in touch to discuss what you need. For larger groups that require more nail technicians, this is all possible.
The Nail Club was a pleasure to work with - Clare provides the attention to detail that Googlers expect with a lush range of colours, a fab attitude and level of flexibility that makes her really stand out.
Claire Gedde, Manager, Pop-up Spaces EMEA at YouTube, Google
1st rule of The Nail Club: tell everybody!
2nd rule of The Nail Club: what goes on in The Nail Club stays in The Nail Club
KIDS PARTIES + MUM AND DAUGHTER MANICURES
The Nail Club now caters for Mum and Daughter manicures and kids parties using Piggy Paint®. Non-toxic - Low Odor - Water-based formula - Hypoallergenic - Fun and Vibrant colours - Dries to a hard, durable finish - Cruelty-free.
You could book in for some quality time with your daughter (or son), and when you get your Gelish manicure, your daughter can choose a vibrant colour from the Piggy Paint range.
And if you're stuck for some entertainment for a girl's birthday party, or the little ones want some pampering, then why not book in for a Piggy Paint party. Please get in touch for a quote.
Where I cover
The Nail Club is based in Sunbury upon Thames and covers up to a 7 mile radius from Sunbury. This includes Hampton, Teddington, Twickenham, Esher, Shepperton, Chertsey, Walton, Weybridge, Kingston. I will consider going a little further afield if you are booking in a group, or a duo with multiple services. A travel surcharge may be added for certain distances. If you are not sure please get in touch.
CONTACT ME
If you have any questions about the service and the coverage areas please call 07976 373206 or email clare@thenailclub.uk or fill out this handy form.
How long will my appointment be?
The timing of your appointment will depend on the treatments required. This will be discussed at the time of your booking. You will need to allow for 5 minutes to set up if I am coming to your house. A standard Gelish Manicure will take up to 1 hour including the hand prep. However I like to allow for an extra 10 minutes for initial consultation. So you should allow for 1 hour 15 mins for your first appointment.
What do I need to provide for my home appointment?
For the most comfortable appointment, if you have a table that is not too wide then i can set up there. However I'll have a manicure table with me, so if you haven't got the space, we'll create one! Light is good, but not essential I have a portable lamp so I can see your fingers, and direct sunlight can play havoc with the gels!
If you like to listen to music then why not find something you like so your experience is just how you like it. Alternatively check out my Spotify playlist here.
Do I need to remove my previous polish?
If you are wearing standard nail varnish and are happy to remove it yourself, then it will speed up your appointment. However, if you find you've run out of time, I can remove this for you.
If you have Gelish on that I have previously applied, then I will remove this as part of your treatment free of charge.
If you are wearing another brand of gel product such as OPI, Shellac, Geleration etc then it is advisable to get this removed by the same nail tech or salon that applied it as different products can require different removal procedures. However if you don't want to return to your previous salon then I will remove it for an additional cost of £10.
My nails are weak can I wear Gelish?
Yes you can, with the right consultation, aftercare and most importantly the right removal, wearing Gelish can actually improve the health of your natural nail. It will act as a strong cover while the natural nail recovers and rebuilds underneath. I will also use additional strengthening products to help this. As long as you return to me to have your Gelish removed and reapplied then Gelish will not harm your natural nail. Only the wrong kind of removal can ruin your natural nail, such as peeling or picking off your Gelish.
I accept Cash, Bank Transfer, Credit & Debit Cards, and Apple Pay (card and contactless payments will carry an additional 50p transaction charge.
Yes. If you work for a company that would be interested in having a staff pamper day, or who feel its important for their employees to have beautifully groomed hands then why not suggest having The Nail Club come to your office for a day where I can work on a number of colleagues throughout the day. Just call me to discuss.
I understand and am sympathetic to mothers' (or fathers') needs. If you have a small baby or a young child it is often difficult to get out to a salon to get your nails done. I'm happy for babies or kids to be around, but it is much better if someone is there to watch them and tend to them should the need arise. While you are with me, your hands will be in mine for the majority of the time, and with the various layers of product I will be applying its not going to be the best outcome if you need to use your hands during the treatment. If they are old enough to keep themselves entertained then of course thats fine.
In the unlikely event that your freshly Gelished nails need a repair due through no fault of your own, upon examination I will re-do the problem nail free of charge within the first 48 hours. Anything beyond that will need to be charged.
I know everyone has busy lives and sometimes circumstances beyond your control may mean you have to cancel your appointment. I will be as flexible as I can in accommodating this, however, cancellations can affect my business so I have decided to apply the following cancellation policy.
Cancellation - 48 hours notice please
If you need to cancel your appointment, please just let me know as soon as possible beforehand, but at least 48 hours before your appointment. That's it, job done.
If the cancellation is less than 48 hours notice I will try to re-book the slot, if I can't, I may charge you the full cost of the appointment.
Nail Harmony Education UK
Guild Accredited Certification: Harmony Nail Essentials
Nail Harmony Education UK
Guild Accredited Certification: Harmony 101 Gelish Soak Off Gel Polish Comprehensive Course
Nail Harmony Education UK
Guild Accredited Certification: Harmony 101 Gelish Design
The Guild
A member of the Guild of Nail Technicians. Fully insured.